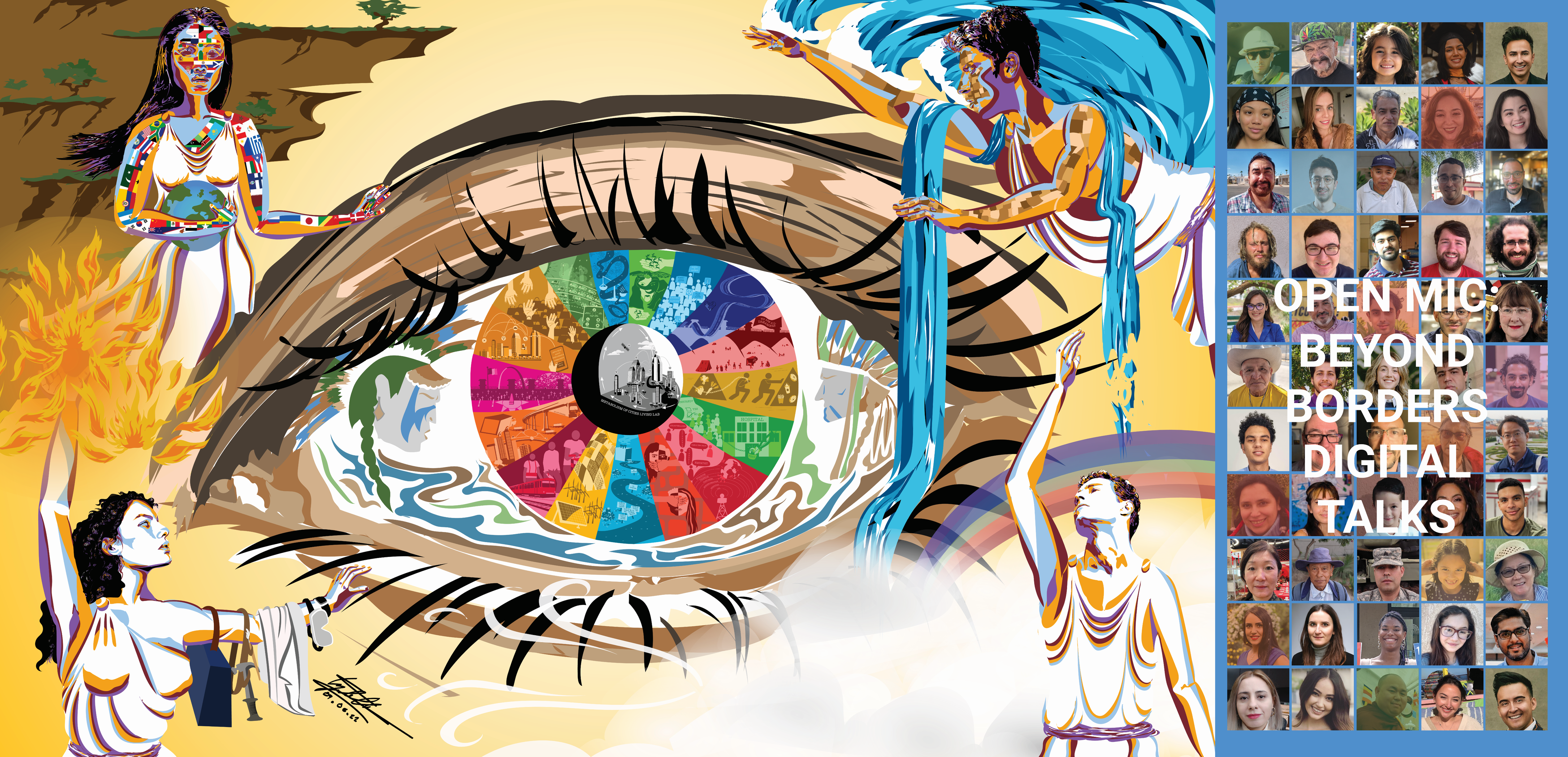 Metabolism of Cities Living Lab
---
SDSU's Official SDG knowledge community incubator of creativity and innovation. A space where ideas are born, tested, preserved, and shared. Working to accelerate the transition to a zero-carbon economy, leaving no one behind, and localizing the United Nations Sustainable Development Goals by 2030.
The Metabolism of Cities Living Lab (MOC-LLAB) is hosted by the Center for Human Dynamics in the Mobile Age (HDMA), in the Department of Geography, College of Arts and Letters at San Diego State University in San Diego, California. At MOC-LLAB we aim to "Strengthen Diversity and Deliberation in Climate Adaptation Planning," with our overarching goal to view the city as a living organism and build on SDSU's Strategic Plan: Reimagining the Future: A Strategic Plan for SDSU. The Sustainable Development Goals (UN SDGs), adopted by world leaders in 2015, at the United Nations, commit cities to mobilize efforts to end all forms of poverty, fight inequalities, and tackle climate change by 2030, while ensuring that "No one is left behind". At the MOC-LLAB monitoring the SDGs is central to making progress against them. Leveraging partnerships that utilize data is critical to achieving the global goals, and will provide insights into whether cities are on track. We work to actively remedy historical and present day inequalities in data science, social, economic, and environmental science. The MOC-LLAB is a multi-stakeholder global initiative think-tank that contributes to the implementation of the UN SDGs, vulnerable communities in southern CA, the Baja California Mexico region, and global. In 2022, a Memorandum of Understanding (MOU) was established and signed between SDSU-MOC-LLAB and the Universidad Autonoma de Baja California (Mexico) titled "Localizing the UNSDGs and Leaving No One Behind in the SoCal-Baja Mexico Border Region" to track the UN SDGs along the US-Mexico international border using big data analytics, machine learning, and citizen science. Read more about the MOU here.
MOC-LLAB, part of San Diego State University, is a world-renowned environmental, social, and economic data science lab that advocates for vulnerable communities in the CaliBaja US-Mexico region and beyond. We facilitate high-impact synthesis science, improve data management and access, and train the next generation of scientists on the localization of the UN SDGs through innovation. Through these focal areas, we catalyze creative sustainable solutions and transform the culture of our field to be more open, inclusive, and collaborative.
What we do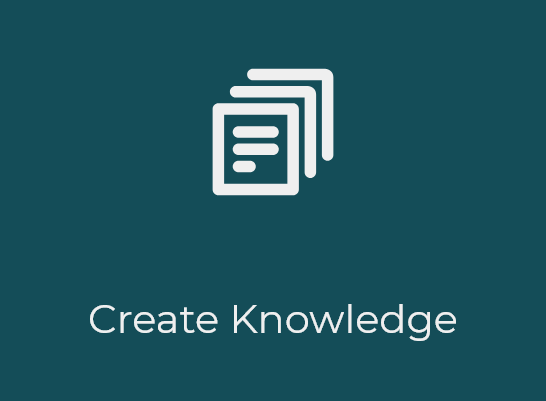 Read more




We aim to create new knowledge by participating and collaborating in research projects and developing new open source tools.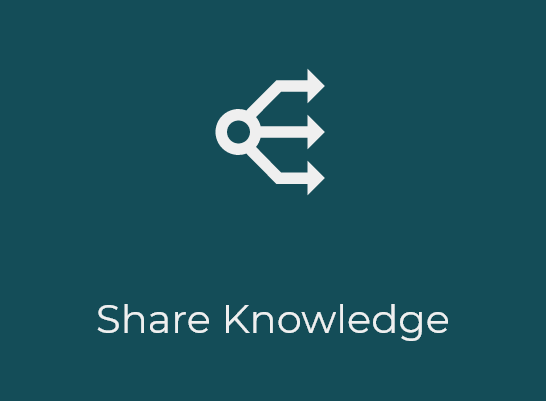 Read more




We aim to gather and curate (all) knowledge around urban metabolism in one central platform in order to make it accessible to different target audiences.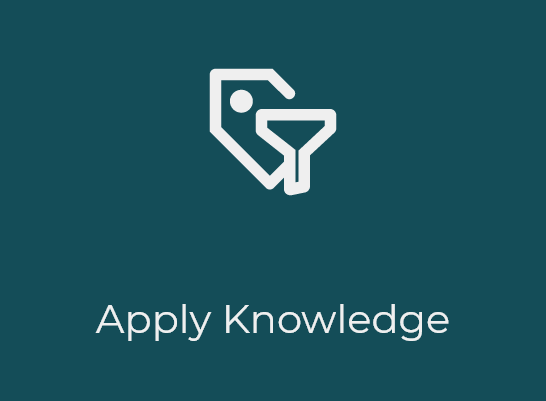 Read more




We help policy makers and practitioners to tackle their challenges with Urban Metabolism and the United Nations Sustainable Development Goals thinking.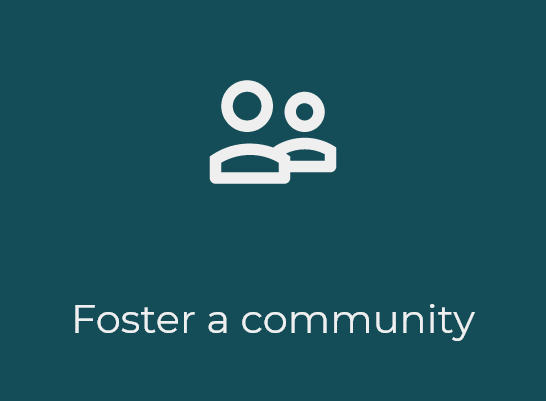 Read more




We believe that tackling the urban sustainability challenge cannot be done alone. We want to foster a community of stakeholders that collaborates on developing solutions in southern California.
Our multidisciplinary team of professionals has published in peer reviewed academic journals, books, developed local/global workshops, international conferences, seminars, webinars, exhibitions, educational campaigns, dashboards, apps, 24 hour-Climathons, beach cleanups, and presented and participated in major United Nations events, universities, and climate change initiatives around the world including the United Nations Climate Change Conference, COP 26 in Glasgow, United Kingdom and COP 27 in Egypt.

Making sure "No One is Left Behind" is MOC-LLAB's motto to localize the SDGs by building scalable solutions, creating knowledge, sharing knowledge, applying knowledge, and fostering a community.The MOC-LLAB is an active member of the United Nations Sustainable Development Solutions Network USA and the United Nations Environmental Program, Major Group for Children and Youth, United Nations Environmental Program, Global Partnership on Marine Litter, International Society for Industrial Ecology, Climate Social Forum, and SDSN USA Diversity, Equity, and Justice for Sustainable Development Working Group.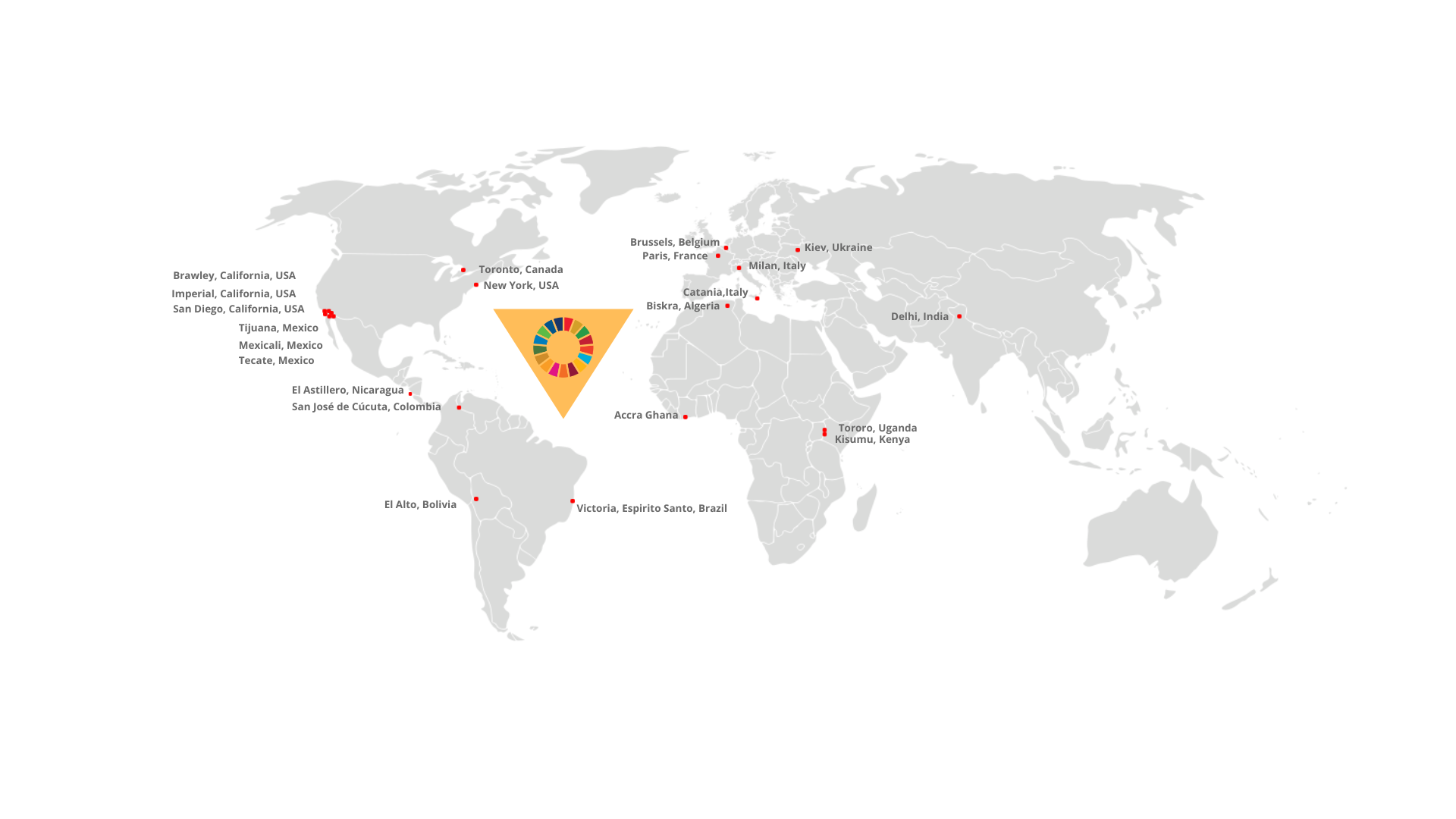 The MOC-LLAB has developed an international champion network of scholars, students, professionals, local governments, industries, and citizens from around the world. Collaboration is one of our core values. We partner with NGOs, agencies, universities, and foundations to address complex social, economic, and environmental questions.
The MOC-LLAB is San Diego State University's institute-wide effort to mobilize the substantial scientific, computer science, engineering, policy, and design capacity of our community to contribute to addressing climate change, disadvantaged communities, human dynamics, big data, and sustainable development that use SDSU campuses as a test-bed for research. The MOC-LLAB builds pathways toward the achievement and localization of the UN SDGs in southern California, the Baja California Mexico region, and beyond by mobilizing research, outreach, collective action, and global cooperation. Through community engaged research, technology development/deployment, nature-based solutions, data analytics, data science approaches, and citizen science to track and monitor post Covid-19 outbreaks and impacts to local and regional communities.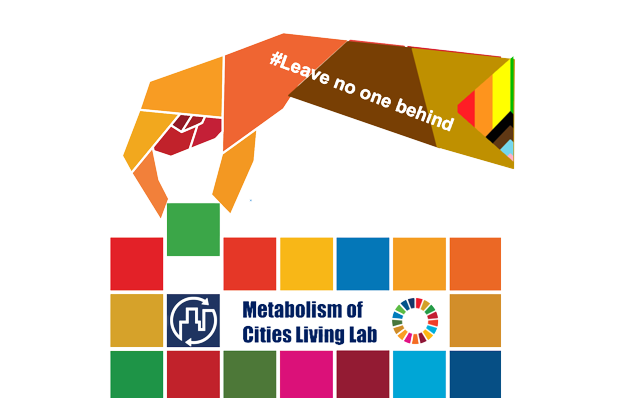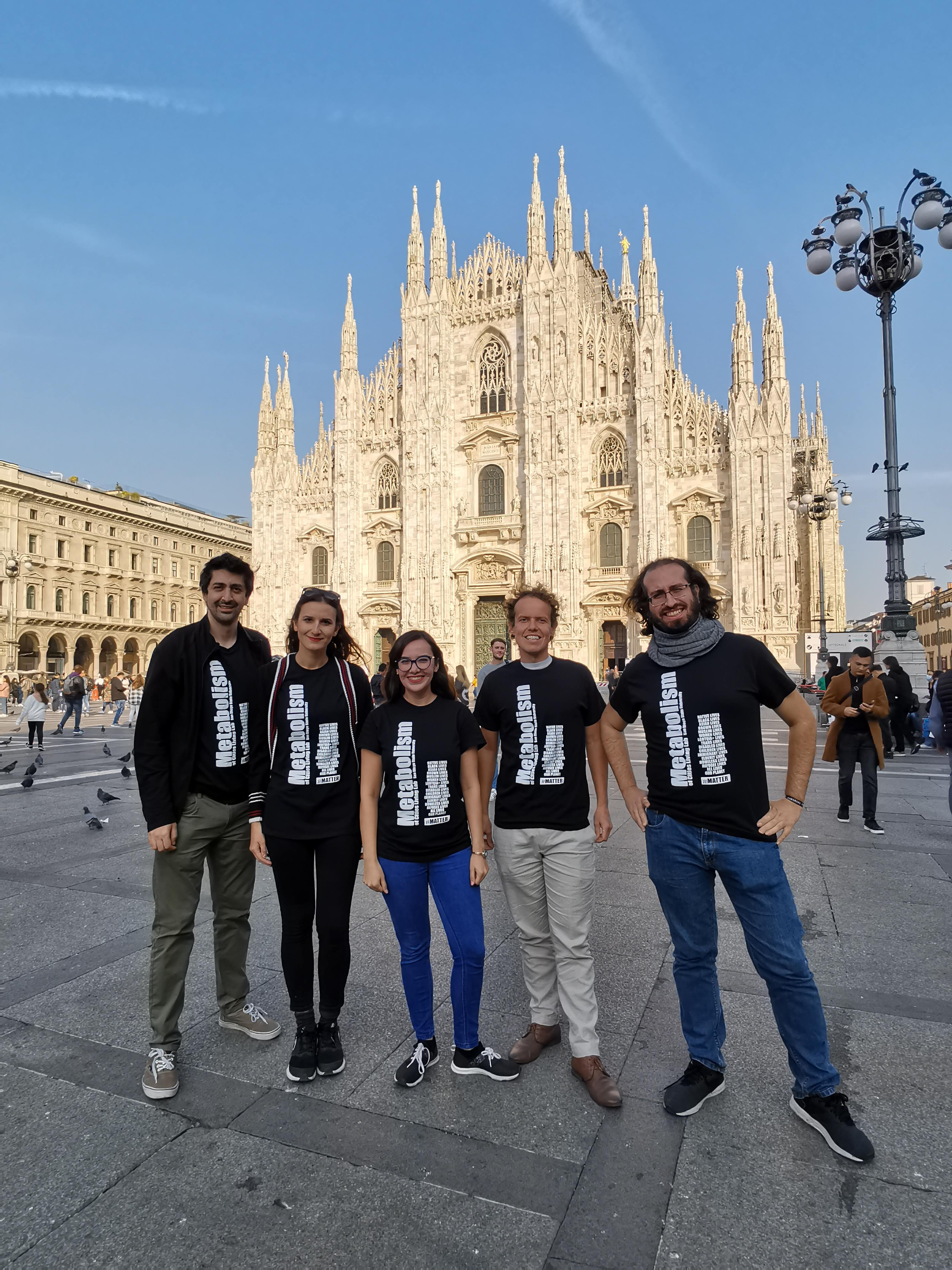 At MOC-LLAB we strive for data, research, and citizen science to make a difference in people's lives, and in particular to improve the lives of those most at risk of being excluded from the opportunities of the data revolution. Through working with governments, the private sector, international organizations, and civil society, we will enable them to work better together to deliver specific changes to people's lives. In an age of extreme weather, food insecurity, rapid urbanization, population growth, water scarcity, and political conflict, data innovation, and citizen science are needed to bring the latest expertise to bear on the world's most serious problems.

At MOC-LLAB we aim to contribute to the SDG discourse by providing easy-to-use, visually appealing, and methodologically sound web-tools, educational campaigns, data, exhibitions, conferences, seminars, and citizen science activities that use publicly available data and are accessible to all sectors of society.
Explore the United Nations Sustainable Development Goals
The Sustainable Development Goals (SDGs), otherwise known as the 2030 Agenda, are a group of 17 goals and 169 targets. The SDGs build on the success of the Millennium Development Goals (MDGs) and were adopted by all 193 member states of the United Nations in 2015. The SDGs aim to address social inequality, economic growth, environmental preservation, and leave no one behind in achieving the future we want. While formulated for national governments, subnational governments, civil society organizations, and the private sector worldwide have adopted the SDGs and are actively aligning their plans and activities toward this shared development agenda. San Diego was one of the cities to demonstrate its commitment through active stakeholder engagement, localized reporting, and the development of new, open-source tools to support others on this journey. Explore the 17 UN SDG icons below to learn more about how different global partnership initiatives support each goal.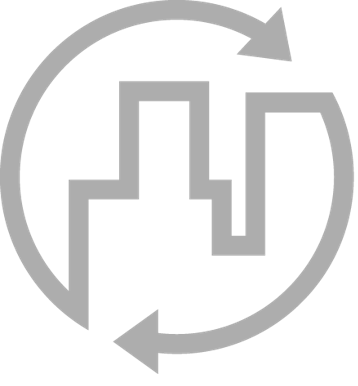 The Sustainable Development Goals are the blueprint to achieve a better and more sustainable future for all.
Source: United Nations Sustainable Development Goals, https://sdgs.un.org/goals


Metabolism of Cities Living Lab
Center for Human Dynamics in the Mobile Age
5500 Campanile Dr, San Diego, CA 92182, USA
Contact us
Metabolism of Cities Twitter